Los Angeles, CA – May 22, 2018 – Sabrewing Aircraft Company announced today the selection of Automatik as its new marketing agency.
The agency has been brought on board to oversee new brand development across multiple channels and will also oversee Sabrewing Aircraft Company's Pacific Drone Challenge Campaign, being held December of 2019.
Sabrewing Aircraft Company is a developer and manufacturer of unmanned cargo transport air vehicles. It is the brainchild of Ed De Reyes, Chief Executive Officer and Oliver Garrow, Chief Technology Officer. Sabrewing is also working towards a transoceanic flight across the Pacific in its Draco-2 air vehicle in December of 2019 when it takes on the Pacific Drone Challenge™, a global event where the most technologically advanced commercial drones will fly unmanned and non-stop for 4500 miles across the Pacific Ocean from Japan to California.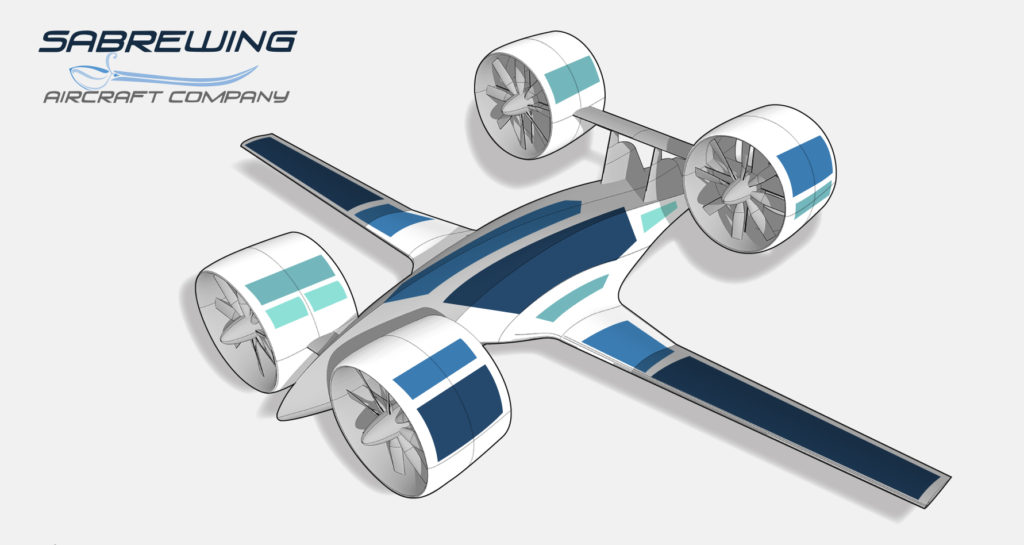 "We are very pleased to announce Automatik as our new marketing agency partner," said Ed De Reyes, CEO of Sabrewing Aircraft Company. "Automatik brings their excellent and relevant experience in marketing and sponsorship to support our Pacific Drone Challenge™ campaign."
"We're really excited and thankful to be working with Sabrewing Aircraft on these new brand development projects," said Tony Scott, President at Automatik. "We knew there was a great fit right from the first conversation with Sabrewing and we were able to jump right in. This announcement also marks a new milestone for us as we continue to expand outside of just the traditional motorsports areas."
About Sabrewing Aircraft Company: Sabrewing Aircraft Company is a new aircraft manufacturer focused on unmanned UAV type aircraft. The company is the creator of a new generation of heavy-lift commercial cargo drones and the world's first unmanned regional cargo drone that can lift up to 2 metric tons of cargo, take off fully loaded in less than 300 feet (100 meters), and land vertically in austere locations, in any weather, up to 1500 nautical miles away. For more info please visit: www.sabrewingaircraft.com
About Automatik Agency: Automatik is the ultimate full-service marketing and brand development agency for businesses and brands who want modern and affordable marketing services with increased sales growth. We combine our unique omni-channel marketing services with sales support services to help our clients grow rapidly and increase revenue. We aren't just a marketing agency though, we also focus on developing new sales channels for our clients through new retail, e-commerce, and marketplace optimization to tie-in the sales and marketing together.For more info please visit: www.automatikagency.com