Vancouver, WA March 25th, 2020 – Sycan Media, the production company for the new breakout TV shows Brotherhood of Brew and Rogue Element is pleased to announce it has appointed Automatik as its brand marketing agency.
The agreement will see Automatik oversee a broad scope to further expand Sycan Media's TV and online media properties and help increase awareness through digital media, creative marketing, sponsorship, brand and product integration.
Automatik, which serves multiple industries, is a newer agency branch off of Drive Motorsports International and began in 2018 as a digital marketing, media and creative business development agency that operates out of the same office as DMI. Drive Motorsports International, which has been operating for more than 10 years, was founded by marketing executive and entrepreneur Tony Scott.
Automatik offers a robust suite of digital marketing and new-age business development services to businesses and brands that increase sales and brand awareness through integrated strategies.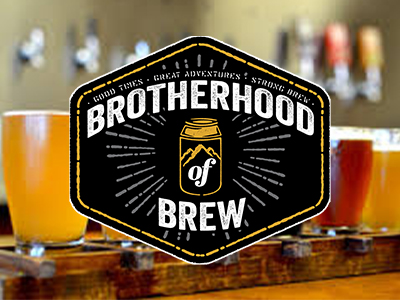 Sycan Media and their Brotherhood of Brew and Rogue Element shows are broadcast through Amazon Prime, Drink TV and YouTube. Combined they have millions of views. Brotherhood of Brew is a fun, cinematic food/drink show showcasing some of today's coolest breweries and brands in the alcohol, coffee and brew space. Rogue Element is a new-age outdoor adventure series featuring host Jeff Coxen exploring overland, powersports and hunting and fishing adventures.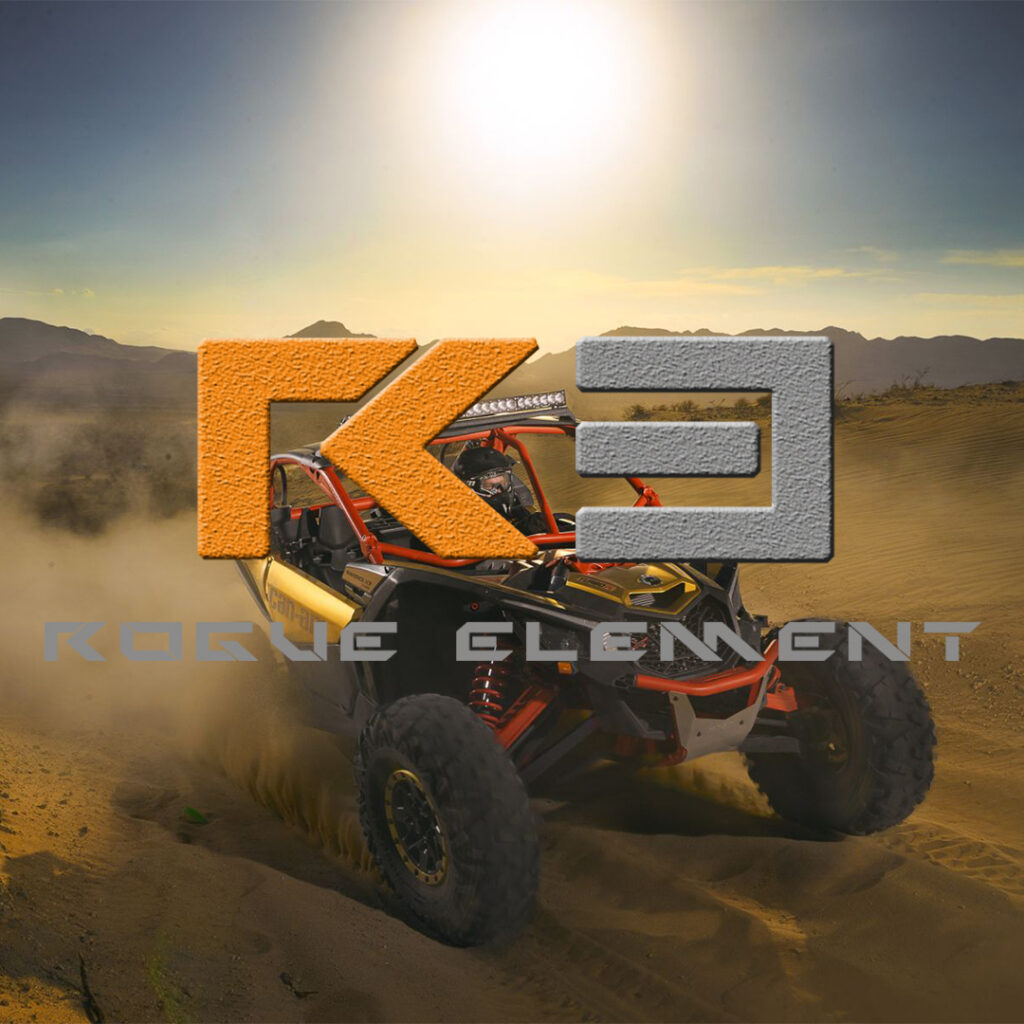 "We are really pumped to be working with Sycan Media and their unique digital media properties and TV shows, Brotherhood of Brew and Rogue Element." said Tony Scott, President of Automatik and Drive Motorsports International. "Our unique approach to marketing, business development and digital media is proven to elevate our client's revenue in today's complex landscape, and we are looking forward to our relationship with Sycan Media and their TV shows."
"We are excited to be working with Tony and his amazing team to grow our company and create more binge-worthy shows. Our core focus is to create content and by teaming up with Automatik, we can still move the needle in the marketing department with full confidence while keeping our teams doing what they are best at. I'm stoked to see the growth in the following year!" said Jeff Coxen, Owner of Sycan Media."
About Sycan Media: Sycan Media is a full service Audio/Visual Production Company focusing on new and engaging viral content for online and digital TV. Sycan Media is currently producing Brotherhood of Brew on Amazon and Drink TV as well as producing a new outdoor adventure series Rogue Element for YouTube. For additional information visit www.sycanmedia.com
About Automatik Agency: Automatik is the ultimate full-service marketing and brand development agency for businesses and brands who want modern and affordable marketing services with increased sales growth. We combine our unique omni-channel marketing services with sales support services to help our clients grow rapidly and increase revenue. We aren't just a marketing agency though, we also focus on developing new sales channels for our clients through new retail, e-commerce, and marketplace optimization to tie-in the sales and marketing together. For more info please visit: www.automatikagency.com